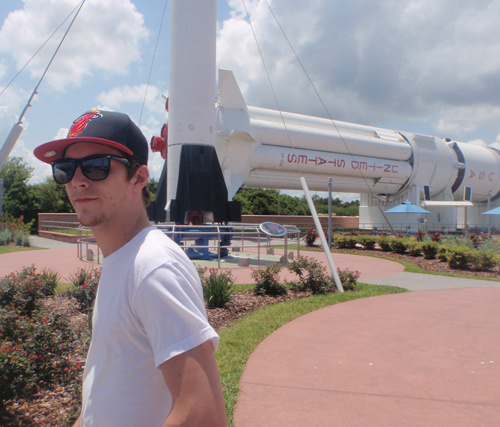 My name is Kevin James Lennertz.
I'm an illustrator based out of Atlanta.
I attended the University of the Arts and graduated with a BFA in Illustration in 2012.
I was born in Ellicott City, Maryland and moved around a bit as a kid; I've lived in Naperville, in Illinois, Mississauga, in Ontario Canada, Gerrards Cross, in Buckinghamshire UK, Delray Beach, in Florida, Philadelphia, Pennsylvania, and ended up making camp in Atlanta, Georgia.
My process begins with rough digital sketches to create my compositions, those lead to reference photos from life as well as 3d posing programs. From there I take those sketches and revise them with color and value until I'm ready to begin my final digital drawing. Once my final drawing has been completed I then proceed to paint the piece digitally using Photoshop until completion.
The inspiration for my work comes from my obsession of cartoons and comics, Bruce Lee, action movies, space, and a bit of humor.
Open for Commissions.
Contact me at: KevinLennertz@gmail.com